Dansville Primary Afterschool Program
PreK - 2 grade
Held in cafeteria
EBH Elementary Afterschool Program
serving 3-6 grade
Held in cafeteria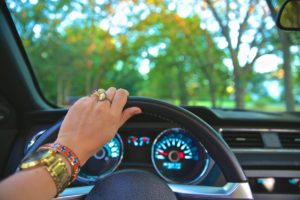 Curious about the program but not sure? Use our Test Drive option to check it out for 1 month free
($240 value). Contact us at 585-335-7890, dansvillecommunitycenter@gmail.com or stop in at the sites located in Primary and EBH cafeterias.
Offer good for 1st time participants only.
Program Offerings
Open till 6pm

Winter & spring break coverage options

Homework labs & Enrichment activities including (STEM)

Character education, music exploration, and much more

A well trained staff, that truly cares about your children

NYS OCFS registered school age program

A loving and nuturing environment
*Download and read the handbook for more details.